Focusing on Adaptation in the Face of Adversity:

The theme for this year's conference will task delegates with the concept of change during major turning points in modern and ancient history. In a variety of settings and time-periods, the committees challenge delegates to decide between seeking tradition, revolution, and evolution.
Click on each sub-theme to read the committee descriptions.
* Application-based committees
Adversity Among Adapting Nations
The Kalmar Union, 1497: Triple Joint Crisis
The Kingdom of Denmark
The Kingdom of Norway
The Kingdom of Sweden
Committees of Change, Called for in Crisis
The Anasazi in Crisis: 1100
The Papal Conclave of 1534
The People Adapting to their Government
The Sons of Liberty
Chinese Land Reform: 1950
The 1930's Crime Syndicate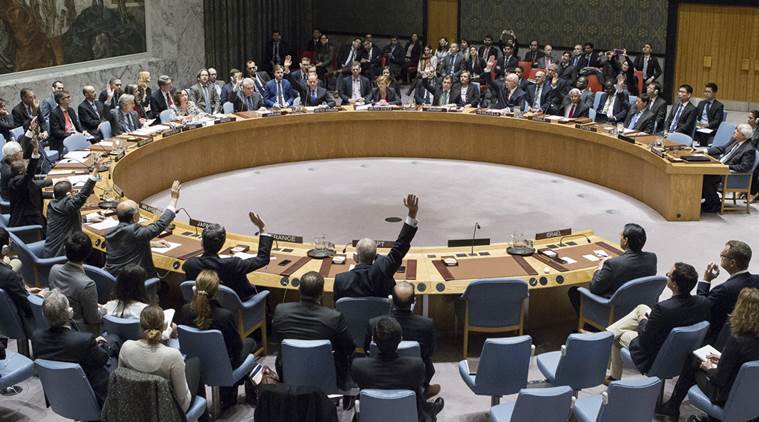 Overseeing Adaptive Policies
The International Skating Union
United Nations Security Council
The Venezuelan National Assembly
OPEC
UNICEF
WHO
DISEC
The International Court of Justice*
*Applications Will Open This Fall
Ad-Hoc Committee of the Secretary-General* 
*Applications Will Open This Fall
The Ad-hoc committee, in its third year at EagleMUNC, is a small, intensive committee that challenges the strongest delegates at the conference to respond quickly and efficiently to rapid and tough crises.  As part of the challenge, delegates are not made aware of the topic until a few days before EagleMUNC to keep them on their toes.  This year's Ad-Hoc will explore the depths of society and global interaction - check back closer to the conference for updates.